24 Killer Lead Nurturing Upgrades That Turn Leads Into Sales Opportunities
Source: https://www.square2marketing.com/blog/24-killer-lead-nurturing-upgrades-that-turn-leads-into-sales-opportunities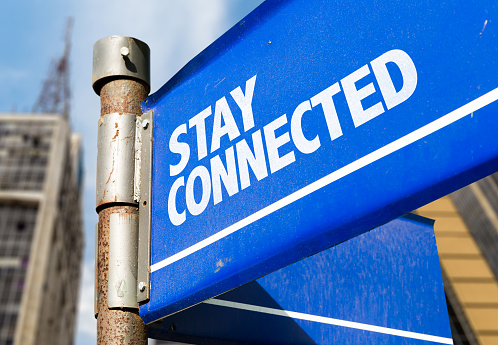 Start Using These Today To Get Sales Tomorrow
Everyone knows that people make their purchase decisions over a period of time. B2C decisions generally happen over shorter time frames, and larger B2B decisions happen over longer time frames.
Regardless, those time frames are windows of opportunity for savvy marketers to take advantage of the prospect's buyer journey and continue the conversation with them, online and offline.
According to Forrester Research, companies that excel at lead nurturing generate 50% more sales leads at 33% lower cost per lead. (Demand Gen Report)
The key to continuing the conversation and moving prospects along inside their buyer journey is lead nurturing.