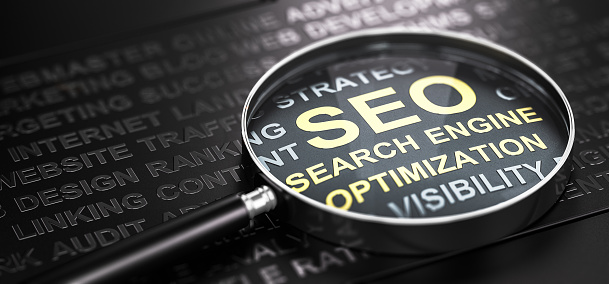 If You're Not Prepared, You Could See A Big Dip In Visitors From Search
It's springtime, and while the birds are chirping and the weather's getting nicer, Google is ready to throw a curveball and change their algorithm for the search engine yet again.
It's not new news – they've been talking about this and publishing the date for the past year or so. But many marketers will be caught off guard and then need to scramble to catch up and make changes to their website and website pages.
Some of these new changes are best practices that you should have been working on all along, like mobile-friendly pages. Let's get into the details and see how hard it's going to be to maintain your rankings, or even better, grow your rankings for the rest of 2021.
Read more