Source: https://www.square2marketing.com/blog/is-it-time-to-retire-mqls-as-the-measure-of-successful-marketing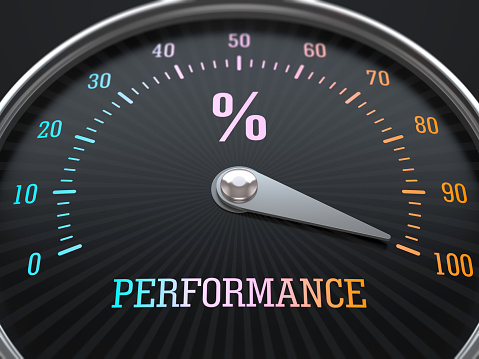 If So, What Are The Right Metrics For Measuring Marketing In 2020?
I don't write this article casually. The idea of retiring the key indicator of success for my entire profession, my 17-year-old agency and perhaps what has become part of my DNA isn't easy.
But change isn't easy, and for 17 years I've been advising business leaders to make hard changes based on data.
Here we are, talking about how marketing-qualified leads (MQLs) might not be the right measure of success when it comes to the effectiveness and efficiency of your marketing programs.
Of course, a lot of thinking, research and experiments have gone into this consideration. I should also be transparent that many more experiments are underway to continue to inform this decision.
Read more