Source: https://www.square2marketing.com/blog/8-ways-to-kill-it-with-video-in-your-omni-channel-marketing-campaigns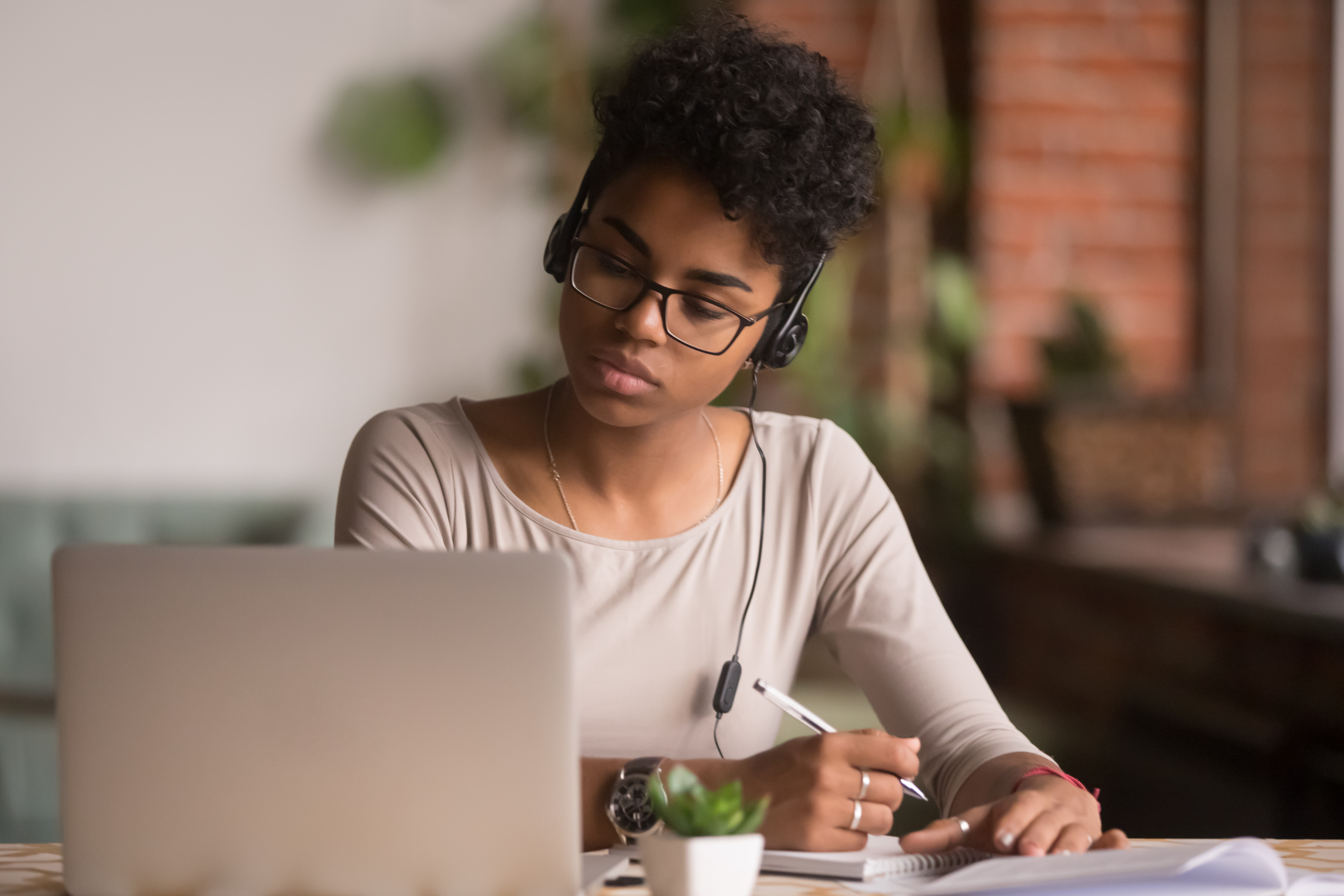 About 65% of people are visual learners. They're often called spatial learners and, unsurprisingly, they learn and remember best through visual communication.
So it's not surprising that video has become critical to creating a remarkable buyer journey that aligns with the way your prospects and customers want to interact with your brand.
But questions remain: Where and how do you weave video into your marketing, sales and customer service experiences? Where should you use video? How many videos are too many videos? What results should you expect from video? How do you track the performance of those videos?
Read more