19 Reasons You Should Hire The Most Expensive Marketing Agency In 2020
Source: https://www.square2marketing.com/blog/19-reasons-you-should-hire-the-most-expensive-marketing-agency-in-2020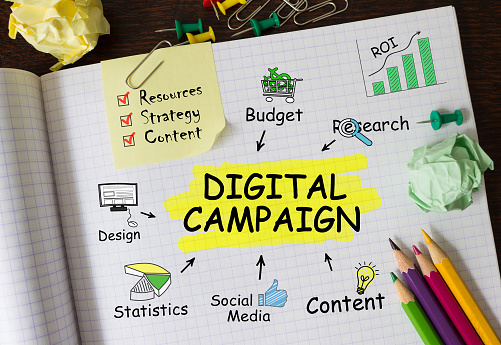 You Get What You Pay For, And You Should Be Paying For Results
Your business is fine, but you'd like to grow faster, and the only thing holding you back is the amount of leads and sales opportunities.
You've done some marketing and you have a handful of sales reps, but everything you've tried never really produced results.
I've heard this story 1,000 times.
To help, you've done your research and decided that hiring a marketing agency is right for you.
Now that you've talked to a handful of agencies, you have to decide which one to work with. The proposals are similar, but the investment levels are all over the place. You think the best idea is to go with the cheapest to save a little bit of money.
STOP! You're about to make a big mistake.