10 Slam-Dunk Ways To Improve Your Software Demo And Increase Close Rates By 50% Or More
Source: https://www.square2marketing.com/blog/10-slam-dunk-ways-to-improve-your-software-demo-and-increase-close-rates-by-50-or-more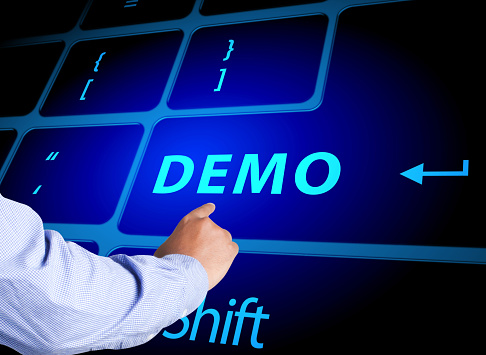 For Software Companies, Demos Are Everything — But Most Of The Demos I've Seen Are Pretty Bad
We work with a lot of software companies and we hear the same story from all of them: "Get us more demos and we'll close them."
Our response? "Great, what's your close rate on demos?" Just last week a prospect was proud to respond that they had a 10% close rate on demos.
Without making the prospect feel bad, we alluded to the fact that while 10% sounded good, our experience is that most software companies should be closer to a 50% close rate after a demo.
This of course led to an entire conversation about their demo, their reps and their sales process — you get the idea. All great topics of conversation, and frankly, the right conversation to be having when your software company has a 10% close rate post-demo.
But that got me thinking: Why are all of these software companies running such poor demo playbooks?