10 CTA Optimization Hacks That Increase Leads By 20% In Days, Not Months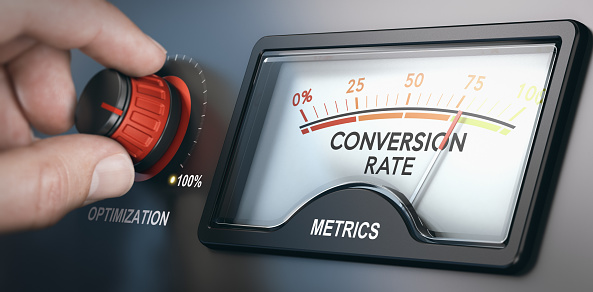 By Regularly Optimizing Your Website Pages, You Can Spur Revenue Growth
People want instant results from marketing. Prospects ask us all the time, "What's the ROI on your program?" It's a fair question, but it's the wrong question. It's like asking about the ROI on a new diet. Do you want to be healthy or not? How can you quantify losing weight?
Instead, think about marketing as something you have to do and that you have to do every day. Once you start thinking about it like that, you'll see the quantitative gains and the ROI you're looking for.
When you change your perspective and start working on your marketing every day, you'll start looking for ongoing activities that produce big results. Conversion rate optimization (CRO) around the performance of your website is one of those activities that's important to be working on every day.